Welcome ,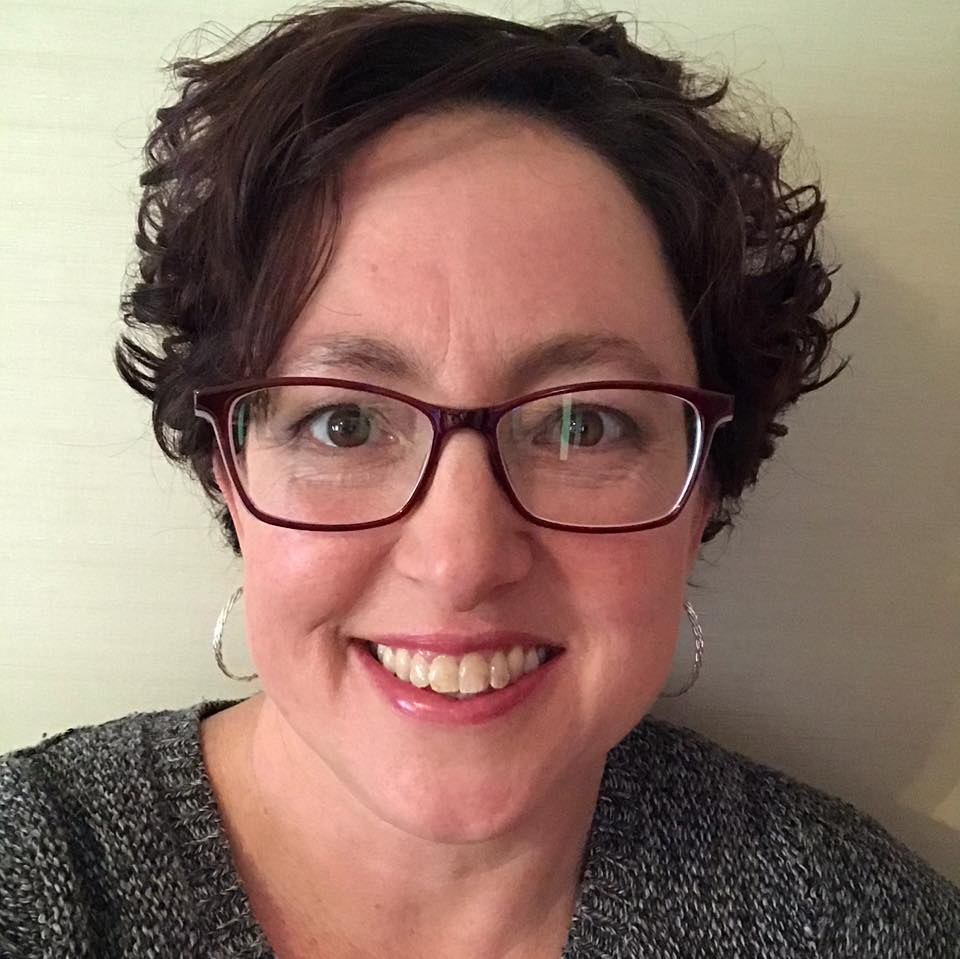 My name is D.L. Diener, though most folks know me as Lynn.
I have been pursuing writing since 2004. It began with short fiction and extended to novels, which have become my favorite way to write. Novels that matter and make a difference, even if the difference is just gaining a deeper understanding about something or growing a reader's compassion, are the types of novels I like to read, and they're the kind I like to write.
I write Women's Fiction, which, according to the latest definition means that "the plot is driven by the main character's emotional journey". (That's per the Women's Fiction Writers Association website. ) For me, this means my main character is usually staring at the hardest thing she's ever had to face, and figuring out how she's going to move forward.
Dr. Maya Angelou once said, "When I am writing, I am trying to find out who I am, who we are, what we're capable of, how we feel, how we lose and stand up, and go on from darkness into darkness…" and that is very much why I write. Sometimes it's about figuring out how a person can keep going through some unimaginable thing, and sometimes it's to answer one of those hard questions in life. I often don't know how I really feel about something until I've written about it.
When I'm not writing, I'm parenting three smart, compassionate kids who keep me on my toes, but I do it with the help of my biggest writing cheerleader- my husband. There are two furry family members in our house- our cat Tink, and our dog Ginger. We're a punny, scrappy, cuddly bunch, and I'm grateful for it.
On this website you'll find the different places you can read my words, how to connect with me over social media or email, and find out what I'm up to.
I love to connect with readers and other writers, so please don't be shy about saying hello.